Frequently Asked Questions
Learn About Executive Function and ADHD Coaches
You might have additional questions. Coaching is an investment in yourself. An investment that is sometimes hard to make, especially if you are accustomed to investing in others rather than yourself. Hopefully these FAQ's will help.
What is a Coach?
A coach is someone who helps you imagine a greater possibility for yourself and supports you in achieving it – focusing on strengths, values (what's important to you) and modalities (how you learn/work best).
A coach is a thinking partner, who forms a collaborative relationship with you to explore areas of your life, helping to gain clarity and meaningful growth.
A coach offers space and time to process through challenging situations in your life, inspiring awareness and resulting in change.
A coach helps you become aware of what's working well and what's getting in the way.
As a client, you are in charge of your session. I'm here to be curious, and help you to dive deeper, discovering your 'who'.
Discovering your 'who' and how your own brain works can be transformative. Who are you? How do you absorb things? What stories are you telling yourself? What's possible when you change your stories? Who do you want to be?
What is different about an Executive function and ADHD Coach?
Education in the unique brain wiring and how it presents in life – What causes your brain run non-stop? What makes it hard to complete a project? A certified ADHD Coach will have extensive knowledge in what's different from the 'typical' brain, the cognitive lag often seen in executive function skills, and effective strategies to help you discover how to move forward. Understanding who you are and how your own brain works helps with awareness, acceptance and growth.
If you want more detailed info, click here.
What Can Coaches Do for People With ADHD?
Help pause, find balance and grow. When your brain is constantly running, full of ideas and to do lists, it is hard to pause and process. A coaching session offers you that space – time to think and become aware of your self-talk. And education about what exactly is going on inside your head and body. A certified ADHD Coach will have tools and models on hand to help you understand your brain and how it works. With knowledge comes power. And change.
ADHD Coach vs. Therapist - What's the difference?
A coach stays in the present with movement toward the future, whereas therapy often unpacks the past. When a coach asks about the past, it is limited to successes (what's worked before?). Therapy and coaching can work well together for some.
How do you meet with clients?
Mostly over Zoom, but sometimes over the phone. Virtual meetings allow us to meet from anywhere around the world.
Associations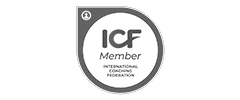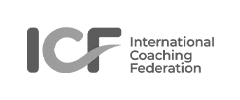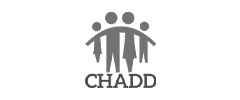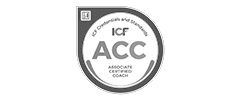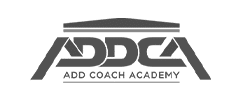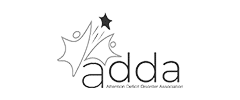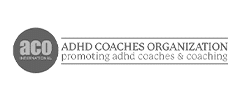 ---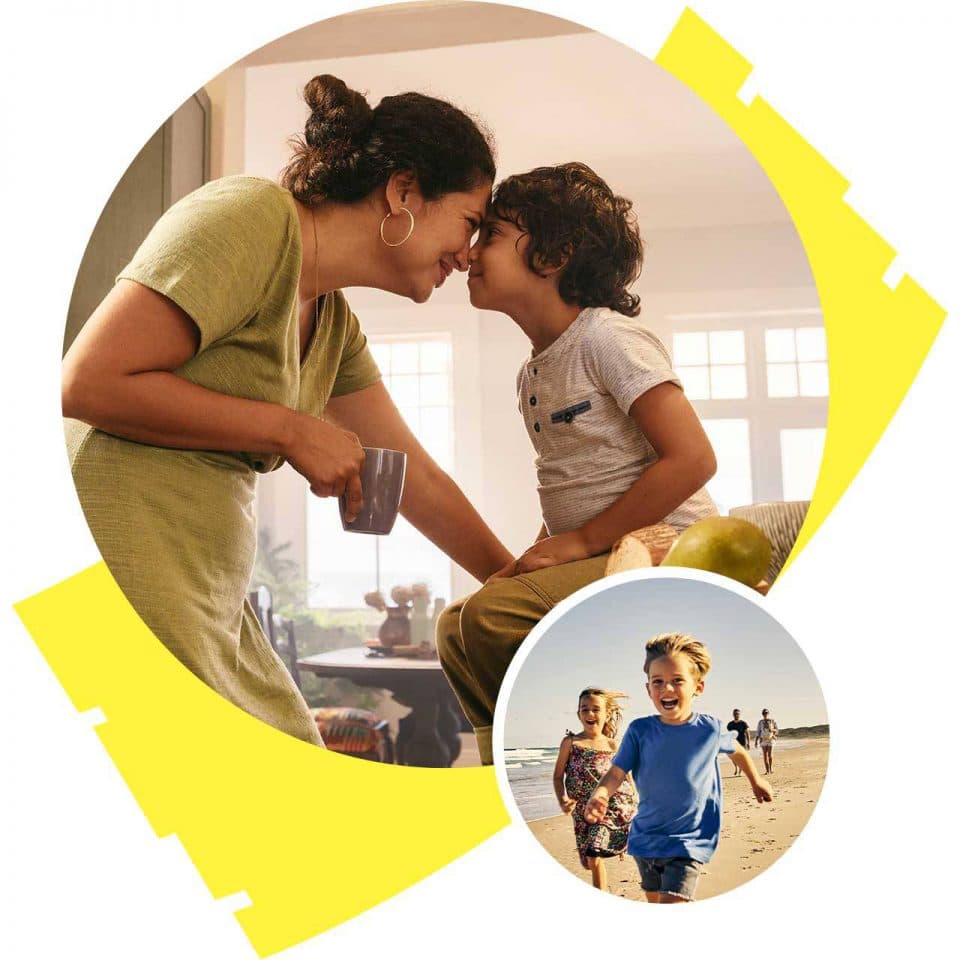 Work With Sally
If you would like to discover your best self and/or help your child/family find a more positive path in life's journey, contact me below. I'd be happy to listen and help.