About Coach With Sally
Meet Sally Linton
Hi, I'm Sally.
I'm an ADHD, executive function and life coach. I'm also a mom, a wife, and a neurodiverse thinker. My brain runs at high speed with ideas bouncing around constantly. I now consider this an asset. Over time, I've learned to work with my brain, not against it. Creating strategies and building a "toolbox" of tricks that work for me has helped me find success. It's possible.
My top character value is authenticity and number two is kindness. This is important to mention here because when you live in alignment with your core values, you can be your best self. I strive to bring forth honesty and compassion when working with my clients. Client sessions are approached with a sense of wonder and curiosity – in a safe environment free from judgment and shame. My hope is for you to discover your own character values and unlock your unique strengths (aka – your superpowers) – to grow into the person you have always wanted to be.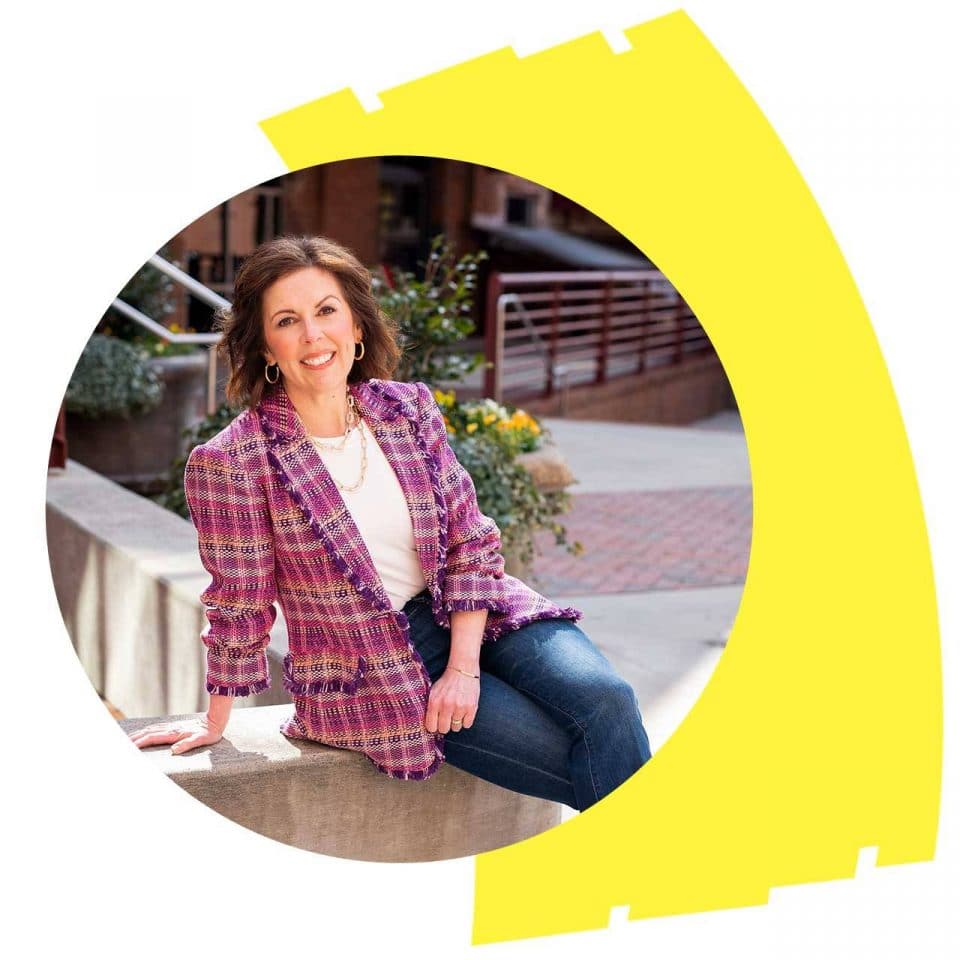 My History
My path to coaching included 10 years of self study and certifications in neuroscience, ADHD, executive functions, mindfulness and yoga. My initial intention was to help my own struggling family after a diagnosis, which then bloomed into helping others too. This is my passion. There's a lot of information out there to dig through, especially if you are just learning about neurodiversity and what it entails!
As I grew my self awareness and implemented what I was discovering, I saw real, lasting change in myself and my family. The chaos was decreasing. I understood who I was and what strengths we each brought to the table. We each learned to set proper boundaries and work with our individual brains, not against them. People do well when they can.
The transformation I saw in my own life is something I want to help you find too. Having the right coach on your team can shorten your timeline to success. That's why I started Coach With Sally. To shorten your time to calm. To offer a safe place to discover your 'who'. To help you create the journey you've always dreamed might be possible. I look forward to meeting you.
Credentials
Sally Linton, MBA/MS, ACC, ACCG, PCAC, RYT200
International Coaching Federation Certified Coach (ACC)
Training in ADHD and advanced certification (ACCG) through the ADD Coach Academy; including ADHD Simply, Personal Transformation, Basic and Advanced Coach Programs. ADDCA is the global leader of ADHD coach training and the first and largest comprehensive ADHD coach training program fully accredited by ICF (International Coach Federation) and PAAC (Professional Association for ADHD Coaches).
Professional Certified ADHD Coach (PCAC) through the Professional Association for ADHD Coaches (PAAC).
Executive Function Coach Training and Certification with Peg Dawson, EdD & Richard Guare, PhD, Smart but Scattered
Collaborative & Proactive Solutions Two-Day Training with Ross Greene, PhD, Lives in the Balance
​Mental Health First Aid Certification – USA for Adults
Registered Yoga Teacher – Yoga Alliance (200 hour)
Mindful Schools Certification K-12
Education and Enrichment of Relationship Skills (PEERS®) UCLA Certification
​Before coaching, I earned a degree in business from the Kelley School of Business at Indiana University and a dual masters in business (MBA) and agricultural economics (MS) from Krannert School of Management/College of Agriculture at Purdue University. My work experience in marketing, public relations and event planning meld well with helping others build strategies for executive functions and ADHD.
Associations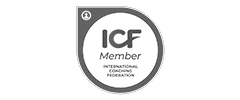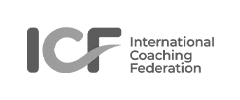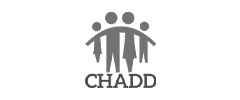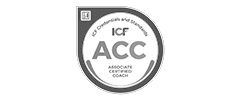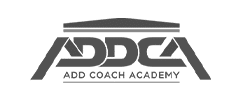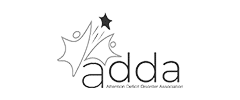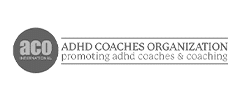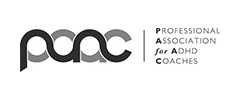 ---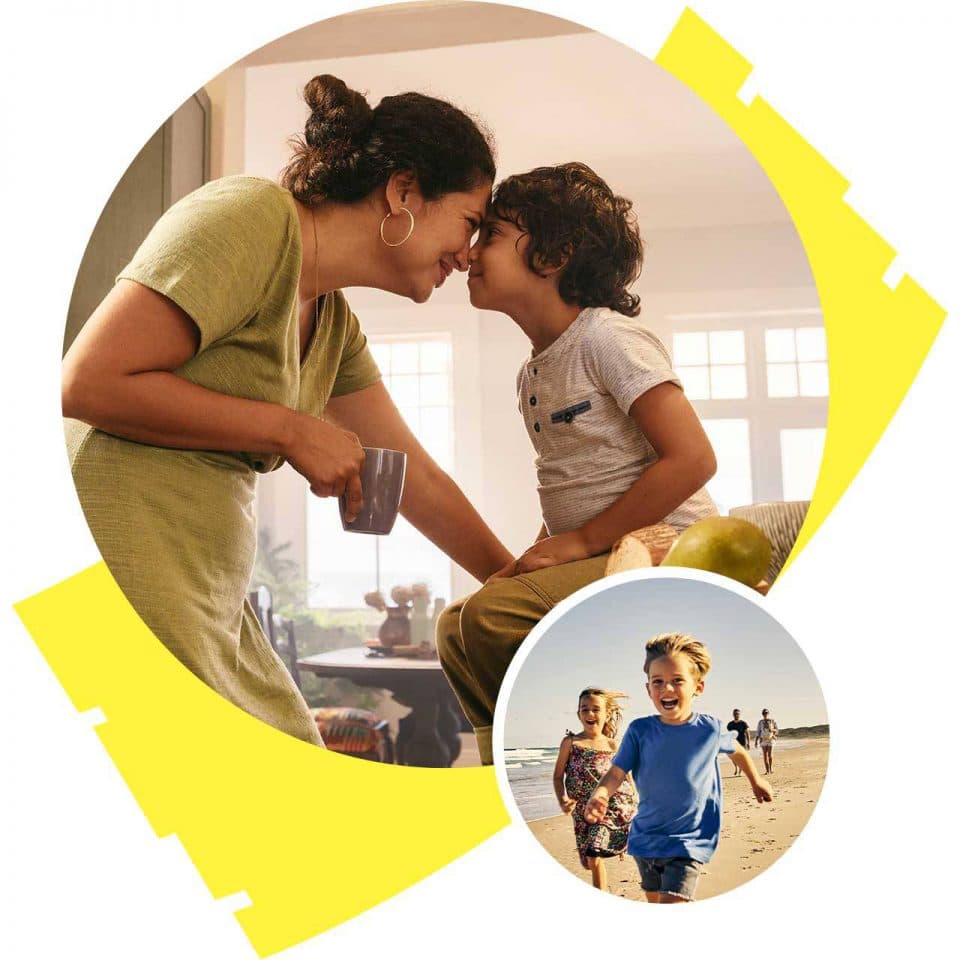 Work With Sally
If you would like to discover your best self and/or help your child/family find a more positive path in life's journey, contact me below. I'd be happy to listen and help.