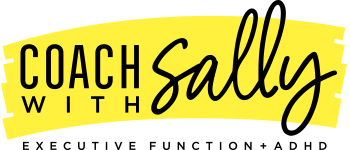 Unlock your unique strengths to work with your brain, not against it.
Executive Function + ADHD Coaching
Empowering adults, kids and parents to go far beyond where they are right now.
Don't Walk Alone
When you are the one with a 'differently wired' brain or the parent of a child with one, it can feel like a tough and often lonely walk. You may feel like a square peg in a round hole. Judgement can abound from various sides. Shame may ensue. Getting the right help and support can be a challenge. I have spent the past 10 years studying and gathering a support team to help my family and myself. My hope is to help others shorten their timeline to results. I can attest –
The right support team + your commitment to move forward will bring results 
That is how I found the path to my purpose: Helping others feel comfortable and confident in their unique journey—kids, parents, and adults.
I want to help you:
Discover the best in yourself and/or your children
Discover your strengths and values, uncover what motivates you, take action, and experience growth
Work well collaboratively with the people in your life
Shorten the time to calm, finding the power of the pause
Advocate for what's needed to be successful at work or school
Put aside the judgement, shame, and negative self-talk
Build executive function skills to find success
If you would like to discover your best self and/or help your child/family find a more positive path in life's journey, contact me below. I'd be happy to listen and help. No judgement—just a safe place to pause, find balance, and become your best self.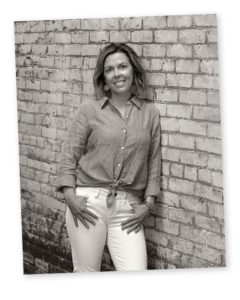 Coach Sally, MBA/MS, AACC, RYT-200
©2021 Linton Consulting and Coaching, LLC