Executive Function
+ ADHD Coaching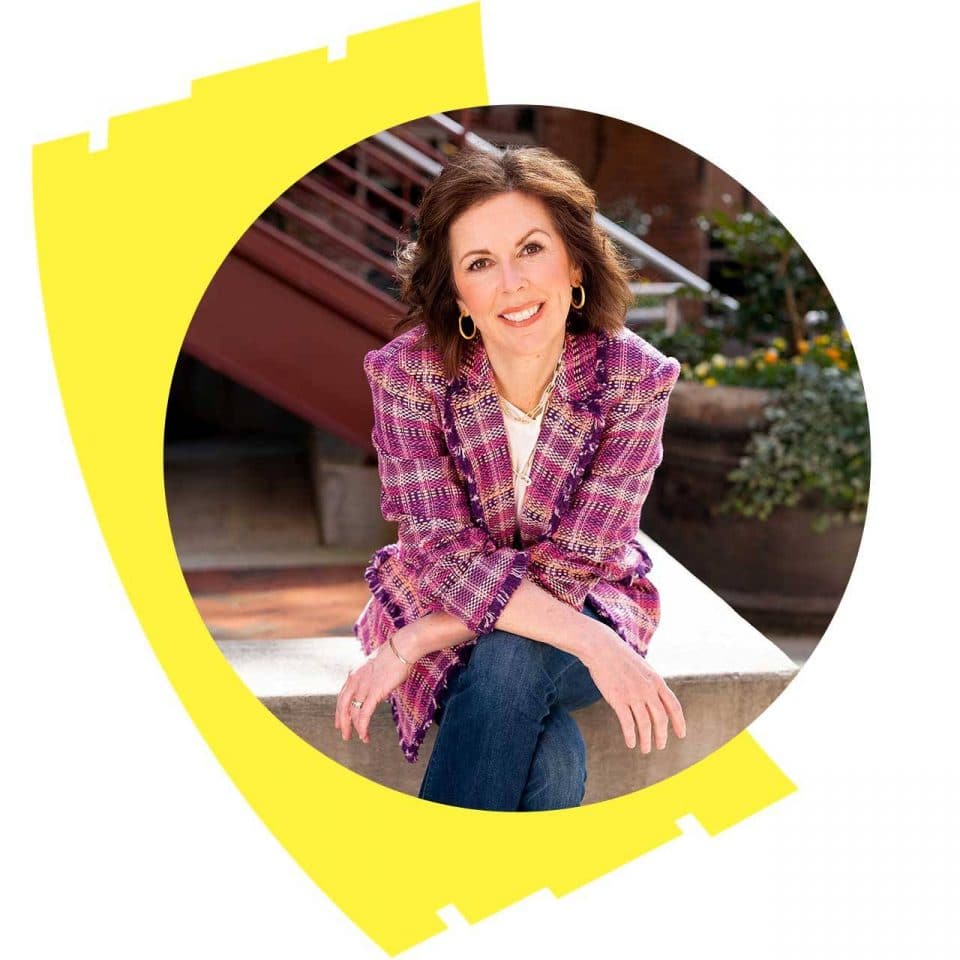 Work with your brain, not against it.
Empowering adults, kids and parents to go far beyond where they are right now by unlocking their unique strengths.
When you are the one with a 'differently wired' brain or the parent of a child with one, it can feel like a tough and often lonely walk. You may feel like a square peg in a round hole. Judgment can abound from various sides. Shame may ensue. Getting the right help and support can be a challenge. I have spent the past 10 years studying and gathering a support team to help my family and myself. My hope is to help others shorten their timeline to results. I can attest –
The right support team + your commitment to move forward will bring results
Life's journey is a marathon, not a sprint. Growth takes time and hard work. It helps to have a safe place for learning, skill development and practice.
We will work together to help you:
Discover your strengths and values
Uncover what motivates you
Take action
Experience growth
I Want to Help You:
If you would like to discover your best self and/or help your child/family find a more positive path in life's journey, contact me below. I'd be happy to listen and help.
No judgment—just a safe place to pause, find balance, and become your best self.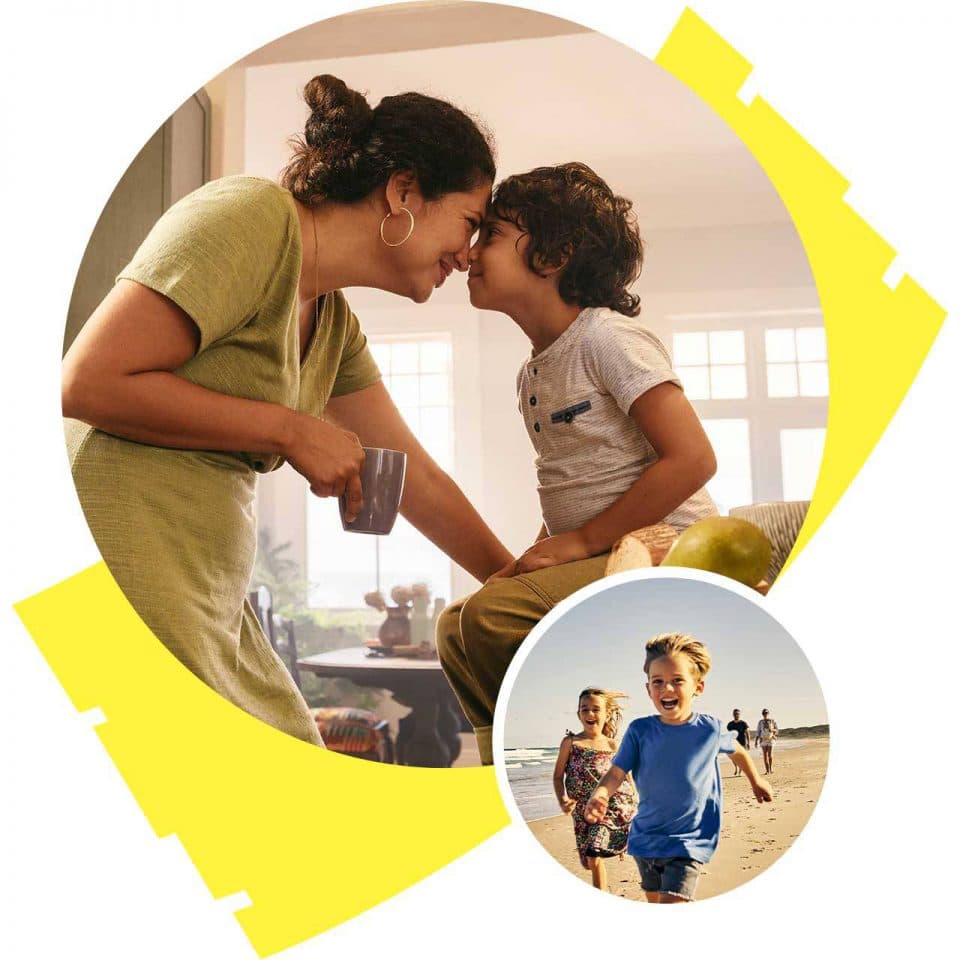 Work With Sally
If you would like to discover your best self and/or help your child/family find a more positive path in life's journey, contact me below. I'd be happy to listen and help.
---
After working with Sally for only a few short months I can say with confidence that I was surprised by the results I experienced through our coaching partnership. As someone with ADHD, I had continuously told myself old stories about how my brain operated that I let take control of my work ethic and the way I valued myself as a person. In working with Sally over the months, she first helped me bring awareness to the fact that through these stories, I was criticizing my brain and I held onto specific beliefs about myself that were obstructive and not necessarily true. After bringing awareness to these stories and realizing how much I was letting them control my way of thinking, Sally worked with me as much as I needed to reroute my way of thinking. At first it was difficult for me to be vulnerable and try and change the way I had been wired to think for so long. However, Sally's personal, understanding, and encouraging nature made being vulnerable a very easy thing to do. I found that I was able to be open about anything and Sally challenged my way of thinking which gradually changed my mindset and my thought process. It wasn't until the past month that I started to witness the change I had experienced. I had reshaped my way of thinking and I gained tremendous confidence in myself that has benefitted all areas of my life. My new way of thinking has allowed me to gain the confidence I needed to change boundaries within relationships, go after the job I was nervous about, improve my study habits to help me succeed in graduate school, make time to improve my well-being, and discover what is valuable about myself. I would encourage individuals to form a coaching partnership with Sally because she is the relationship I never knew I needed! She is someone who will be willing to work with you on any area in your life and she will push you to become the person you've desired to be.
MP — College Client
Working with Sally has changed my life for the better in ways I never imaged or thought possible. I was motivated enough to reach out to her to begin coaching, but still reluctant to fully "jump in" because trying to help myself in the past didn't work. I never understood why until I met Sally. She is invested in my well-being like no other professional I've worked with. She truly wants to get to know me, and she wants to help me get to know myself better. She is patient when I'm not ready to tackle what feels like a huge topic. She is compassionate when most of the session consists of me crying. She gives a gentle and kind nudge when she sees I'm on the brink of a breakthrough, and I'm scared to dive in. And, she is my biggest cheerleader when I'm excited about a revelation or win I've experienced. I will forever be grateful that I found Sally and had the chance to work with her.
AG — Adult Client and Parent
We have been blown away at the growth in her confidence, the ability to see things more objectively, as well as her insight in understanding her triggers and what is healthy and not healthy. We are so grateful for your coaching to help her understand who she is and how she operates. You have helped her see things more clearly and helped her create criteria for work, play, school, etc. that work for her… which she did not have before. Thank you!
AP — Parent of College Client
I'm just so thankful I trusted my gut and on a whim sent you a message for help!!! I'm thankful for you this year! I couldn't have made the progress I have without you!!!!
HW — Adult Client
As a client, you are in charge of your session. I'm here to be curious, and help you to dive deeper, discovering your "who."
Sally Linton — Coach
I approached Sally for coaching primarily to address my challenges with interpersonal relationships (both professional and personal). We've started off with addressing my difficulty in cleaning up+managing my work email. She helped me come up with a structured strategy with set timelines to clean up my inbox in a matter of a couple of weeks. Her text check-ins also helped me out to keep myself on track. As a result, I'm more responsive while using email than ever before.
The best part about working with Sally is she never handed me the solutions outright. By asking questions, she helps me break down and dive deeper into my challenge of the day. The strategy we end up with is not only tailored to me, but also lets me play to my own strengths. Before ending our session, she asks me about the day's takeaway, which helps to further reinforce what I need to do.
If you're as goal-oriented as I am, Sally's definitely the ideal coach. Her help with organization and planning are key in tackling challenges I previously deemed too vague/fuzzy to plan out.
TD — Adult Client