Executive Function
+ ADHD Coaching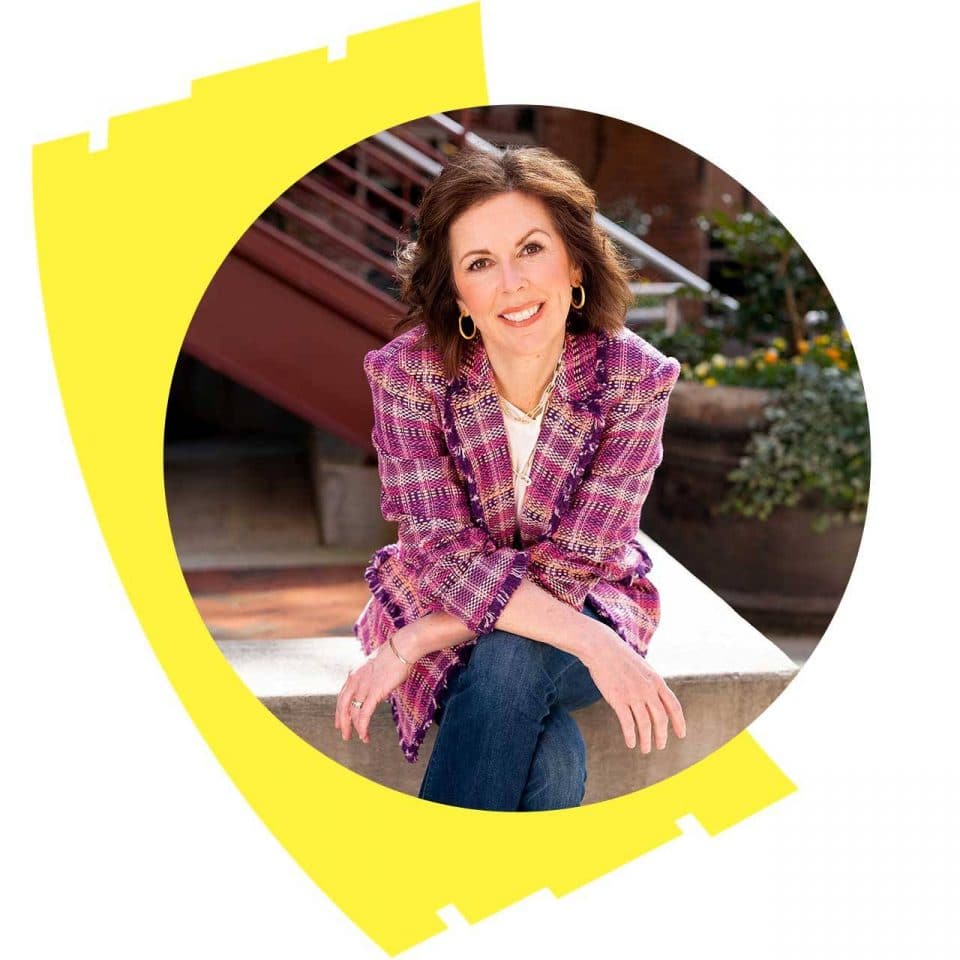 Work with your brain, not against it.
Empowering adults, kids and parents to go far beyond where they are right now by unlocking their unique strengths.
When you are the one with a 'differently wired' brain or the parent of a child with one, it can feel like a tough and often lonely walk. You may feel like a square peg in a round hole. Judgment can abound from various sides. Shame may ensue. Getting the right help and support can be a challenge. I have spent the past 10 years studying and gathering a support team to help my family and myself. My hope is to help others shorten their timeline to results. I can attest –
The right support team + your commitment to move forward will bring results
Life's journey is a marathon, not a sprint. Growth takes time and hard work. It helps to have a safe place for learning, skill development and practice.
We will work together to help you:
Discover your strengths and values
Uncover what motivates you
Take action
Experience growth
I Want to Help You:
If you would like to discover your best self and/or help your child/family find a more positive path in life's journey, contact me below. I'd be happy to listen and help.
No judgment—just a safe place to pause, find balance, and become your best self.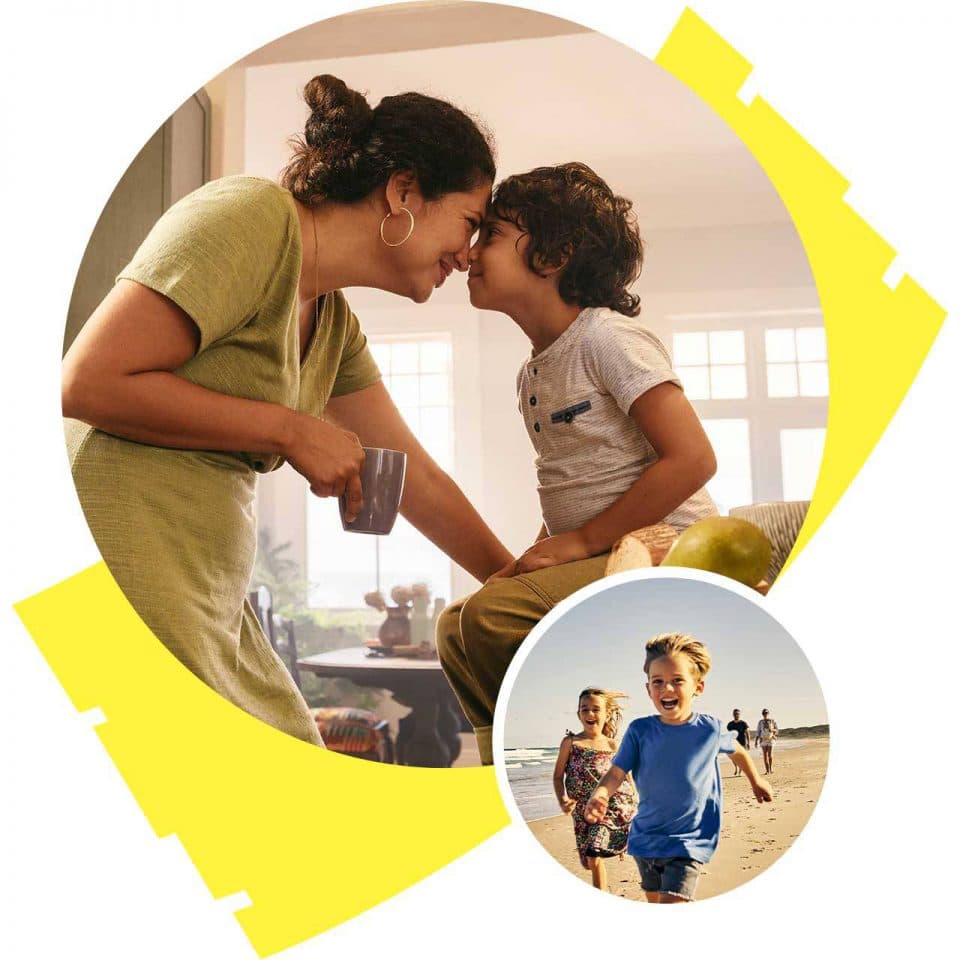 Work With Sally
If you would like to discover your best self and/or help your child/family find a more positive path in life's journey, contact me below. I'd be happy to listen and help.
---
As a client, you are in charge of your session. I'm here to be curious, and help you to dive deeper, discovering your "who."
Sally Linton — Coach
I approached Sally for coaching primarily to address my challenges with interpersonal relationships (both professional and personal). We've started off with addressing my difficulty in cleaning up+managing my work email. She helped me come up with a structured strategy with set timelines to clean up my inbox in a matter of a couple of weeks. Her text check-ins also helped me out to keep myself on track. As a result, I'm more responsive while using email than ever before.
The best part about working with Sally is she never handed me the solutions outright. By asking questions, she helps me break down and dive deeper into my challenge of the day. The strategy we end up with is not only tailored to me, but also lets me play to my own strengths. Before ending our session, she asks me about the day's takeaway, which helps to further reinforce what I need to do.
If you're as goal-oriented as I am, Sally's definitely the ideal coach. Her help with organization and planning are key in tackling challenges I previously deemed too vague/fuzzy to plan out.
TD — Adult Client
As a parent of a child with ADHD, sometimes you feel like you are alone, not knowing how to help your child to succeed. Coach Sally is kind, helpful and patient, and is a valuable resource to both my son and me. We have seen many positive changes in my son since he's begun working with Coach Sally. She takes great challenges that seem difficult to tackle, and breaks them down into easy steps that propel my son towards his goal. Coaching has been one of the best decisions we've made, and the smile on my son's face when he meets his goals is all the proof I need that it was worth it!
DK — Mom of Client
We have been so lucky to find Sally. It is so difficult to find someone who is warm, non-judgemental and takes the time to truly listen and understand. She brings specialist ADHD knowledge and skills coaching, as well as a wealth of her own personal experience. I would not hesitate to recommend her.
FG — Mom / Adult Client
Finding ways to overcome the struggles that I face with ADHD is really difficult, but Sally has been a tremendous help. She provides a judgment-free space to talk through these struggles, helps me recognize the tools I already use successfully in other areas of my life to cope with these struggles, and gives me guidance on solutions I never considered. In the few months that we've worked together, I can tell I've made huge progress that I otherwise wouldn't have. Sally really is an amazing coach!
ES — Adult Client
Sally is so naturally talented at coaching people and helping them see the best in themselves. After only one session, I felt as if I found exactly what I have been looking for to finally make progress in a life-long pursuit to feel more successful at home and at work with ADHD. I previously worked with two other career coaches and a counselor…but I always felt something was missing and that I was too different from most people for them to be able to help me. She has an exceptional grasp of the science of ADHD and how to apply it to the real world setting for both adults and children.
PB — Adult Client